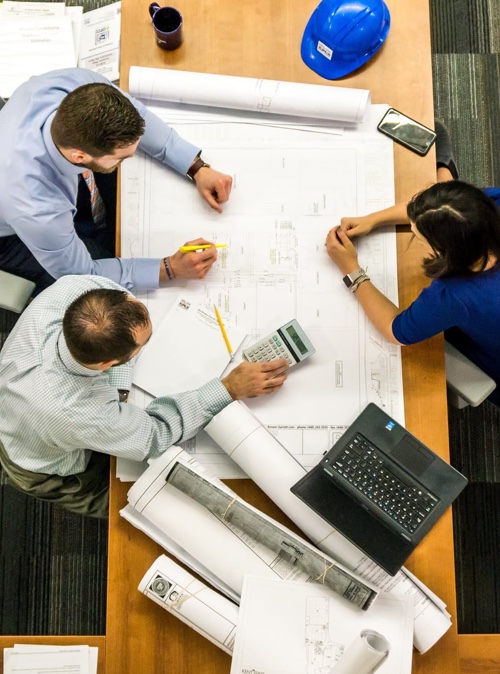 Company
About us
VELCOFIN was established on September 2015 as a spin-off company of Velco, founded in 1972,  leader in the distribution of standard and custom-made electronic components from companies such as Citizen Electronics (JP), Coto Technology (USA), Comus International (NL), Yeebo (HK) and others.
VELCOFIN is specialized in providing mechanical and electromechanical interlocking solutions for both light and heavy industry. Thanks to an approach tailored on the actual needs of our Clients, VELCOFIN strives to create a safe working environment for the protection of both human lives and industrial assets, all at an affordable price.
VELCOFIN is synonimous with quality, professionalism and creativity. We supply any market standard, even for small orders. We guarantee a reliable service on the market thanks to the support of our technical experts and product managers, who are constantly in touch with our Clients.
Industrial

sectors
The primary application fields in which we operate.