Specialists
in interlocking
We offer flexible solutions which help your business to grow
View more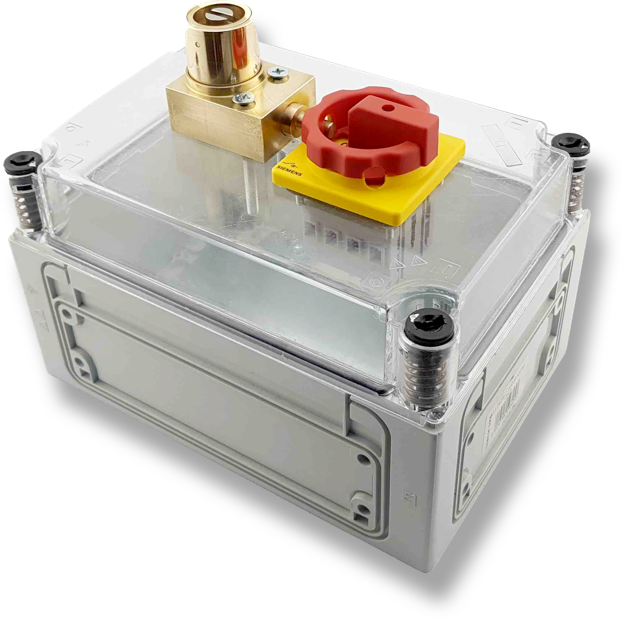 Industrial

sectors
The primary application fields in which we operate.
Our range of security interlocks is suitable for a wide range of industrial applications, as: power generation, extractive industry, construction materials, railways industry, harbours and naval infrastructures, airports and metro station infrastructures, automotive, food industry, wood and paper industry.
PRIMARY INDUSTRY
Our interlocking systems make safer mining, transport and transformation processes.
POWER GENERATION AND DISTRIBUTION
Our systems offer high safety standards in compliance with sector's safety guidelines.
TRANSPORT AND INFRASTRUCTURE
On Railways, Metro stations, Ports, Airports, and Logistic Hubs our products allow workers to safely operate according to latest safety standards.
TRANSFORMATION INDUSTRIES
Chemicals, Pharmaceutical, Concrete Plants, Paper Mills, Steel plants, Iron plants, Cereal plants, Food (bread plants, pasta factory, cheese, meat plants) Leather plants. Transformation processes become more and more complex and need higher and higher safety standards.